A problem with Java security settings may cause the following three errors to appear: 
Error 1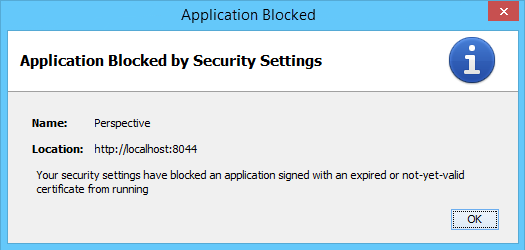 Error 2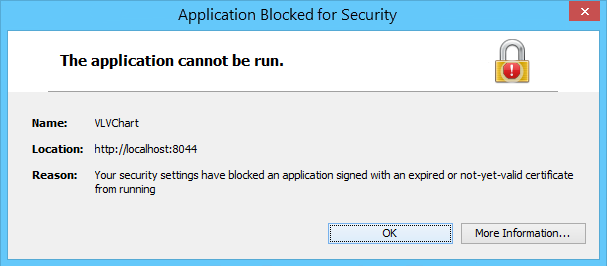 Error 3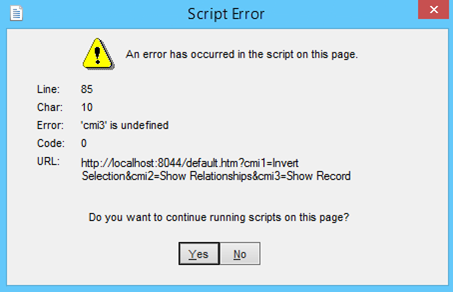 If you're seeing any of these errors, it's likely because Java no longer allows Low or Medium security levels for sites not added to the Exception Site List, which then prevents Visual Analysis from running correctly. To fix this, the http://localhost:8044 URL will need to be added to Java's list of trusted sites.
Open Control Panel.

Double-click Java.

Click the Security tab.

Click Edit Site List > Add.

Enter http://localhost:8044 in the text field.

Click OK.

If a warning appears, click Continue. 

Click Apply.

Click OK to close.