Resolver is currently working on a re-design of Global AlertLink's User Interface (UI) with a planned release for Q4 2018.
The new UI has extended to all areas of Global Alertlink, offering a modern feel throughout all aspects of the recover process. The new design has also allowed for smaller page loads, meaning a much more responsive experience as users navigate between dashboards, plans, and the dependency modeler.
As current Global AlertLink customers, we wanted to give you a sneak peek of our new UI which is a key focus for our 2018 Roadmap.
Global AlertLink Homescreen: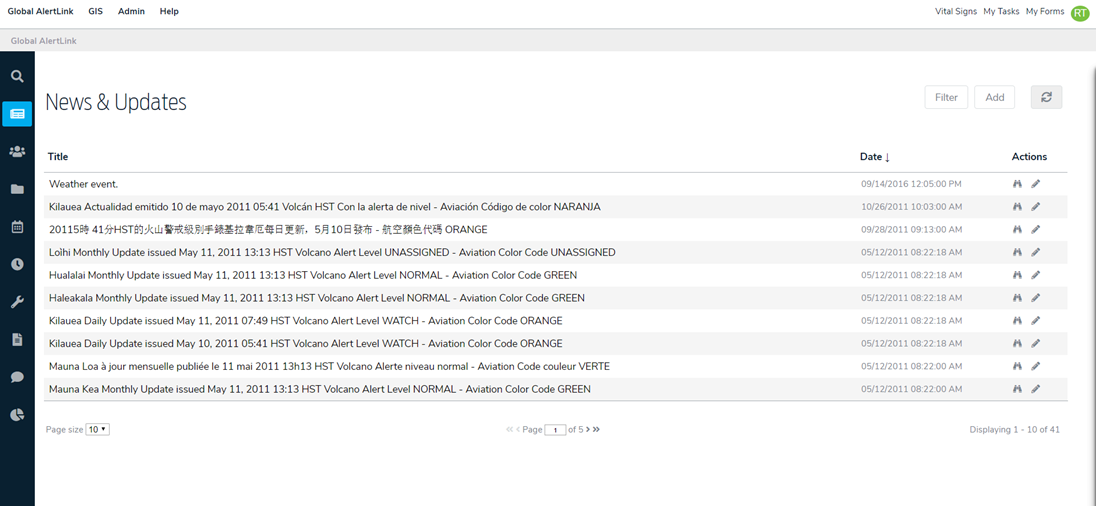 Geospatial Information System: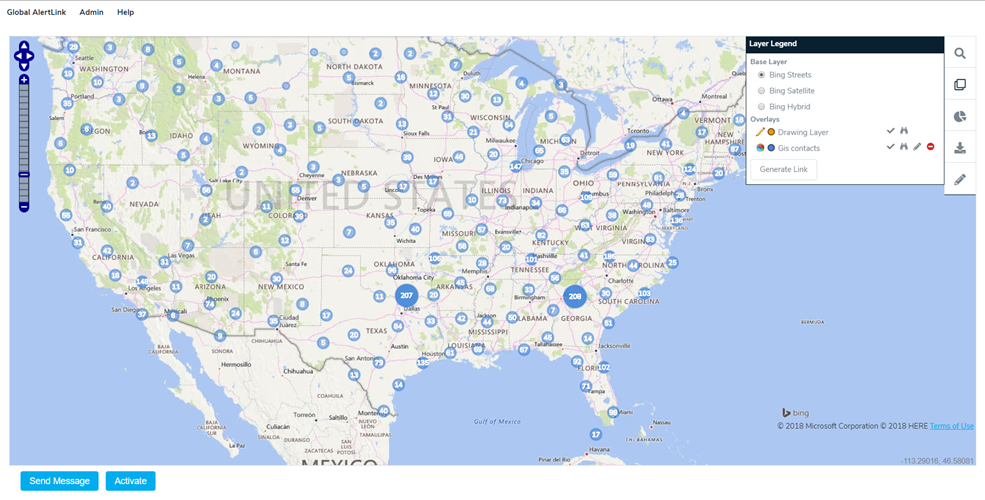 Plan View: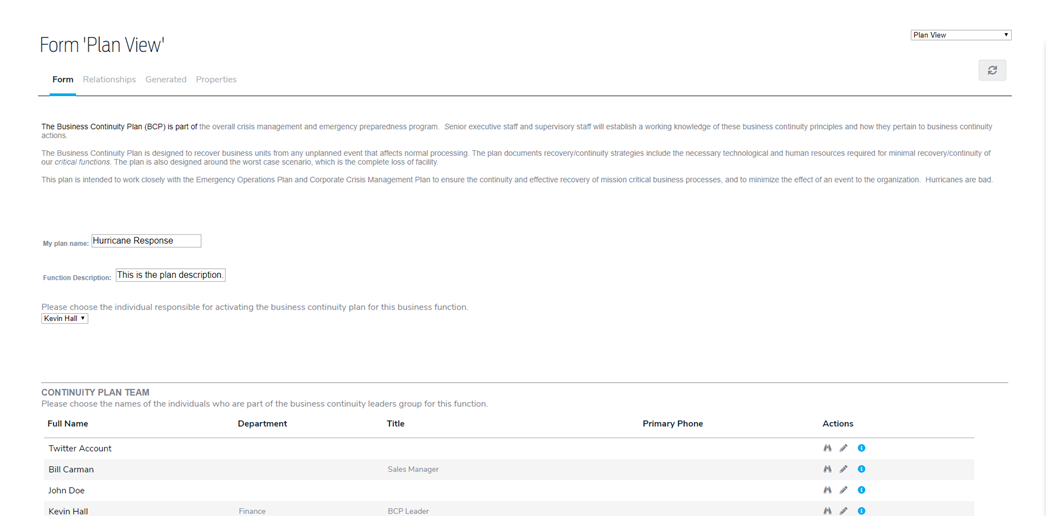 Dependency Modeler: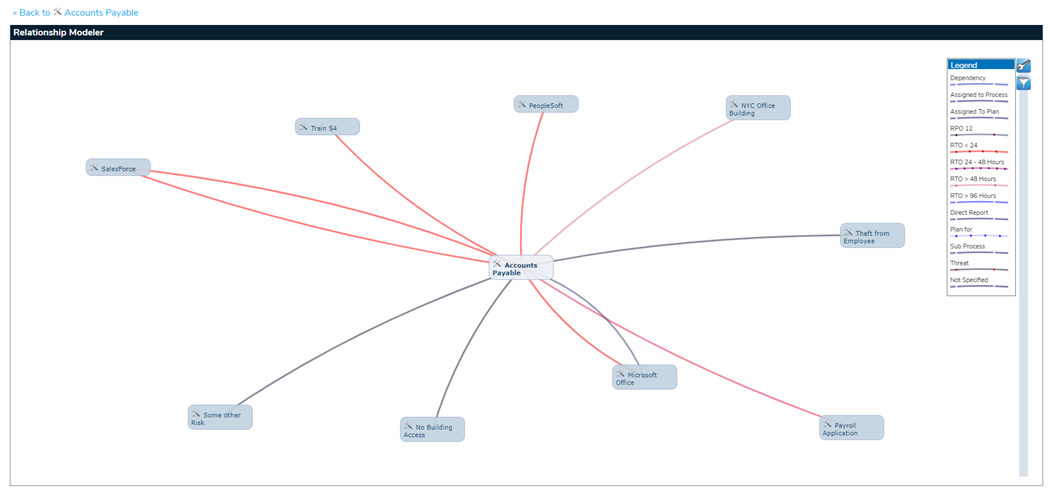 Dashboard: